Radiology.expert
Annelies van de Plas
MSK radiologist Maastricht UMC+ in the Netherlands
Publicationdate
Radiology.expert explains in an understandable manner how to interpret radiological examinations that you will encounter during the internships.
What is Radiology.expert?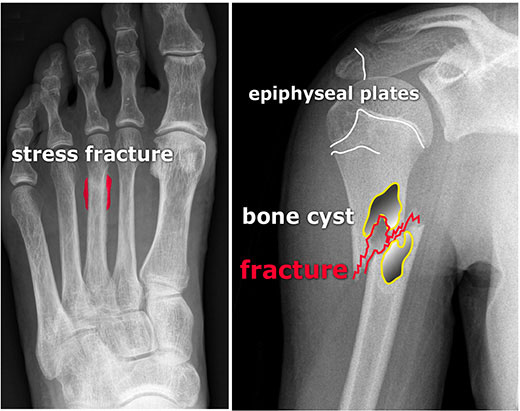 Whether you work as a general practitioner or medical specialist, whether you are a resident or an intern, or if you simply want to expand your knowledge in your medical and paramedical profession: the Radiology.expert platform will provide all the practical radiological expertise that you need for proper interpretation & diagnosis of imaging studies. The training modules, developed by a radiologist, will bring your radiological knowledge up to the required standard.