Charity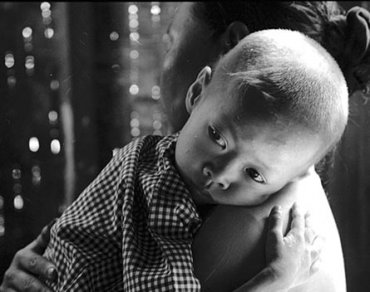 The Radiology Assistant is a non-profit organization and has an ANBI-status.
Our goal is to provide education in radiology and to help medical care in South East Asia.
All the money, that we receive for the iPhone. iPad and Android-apps is used for charity and is given to Medical Action Myanmar.
See the video on youtube.
Medical Action Myanmar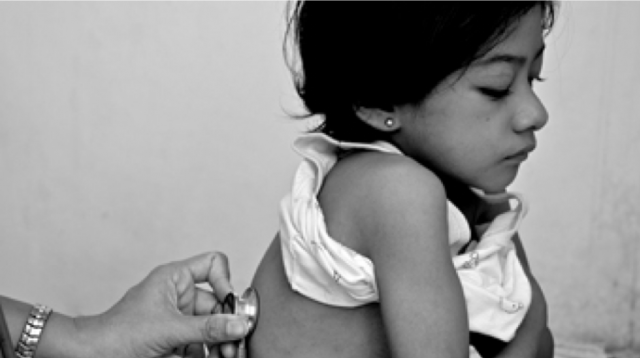 Medical Action Myanmar is a new Dutch medical aid organization, whose mission it is to improve access to health care for the poorest of Myanmar people.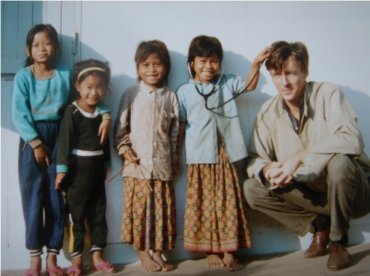 The initiative is from Dr Frank Smithuis, who was the director of Medecins sans Frontieres Myanmar 1994-2009.
Frank is a long-term veteran in health activities in Myanmar and works with 3 former colleagues: Dr Khin Zarli Aye, Dr NiNi Tun and Rene Mous.
In addition, a number of health professionals, who have been involved in health activities in Myanmar are supporting MAM, including Professor Nick White of the Oxford and Mahidol University, Dr Alex Winkler who is former director of MSF Holland and currently director of Doctors for Children and Guy Stallworthy, who is former director of PSI Myanmar and currently working with the Bill and Melinda Gates Foundation.