Disclaimer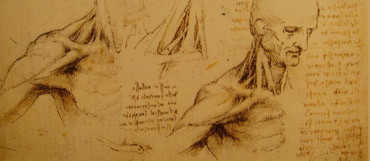 The information given on this site is for educational purposes only.
We can not accept responsilbility for the acts of any physicians or any other individual who receive information on any medical procedures acquired through this website.
We accept no legal responsibility for any injury or damage to persons or property from any of the suggestions or material discussed herein.

The images and illustrations on this site may be reproduced for educational purposes with due credit being given to the original author and the Radiology Assistant.