Bowel Ischemia - Video Lectures
Robin Smithuis
Alrijne hospital in Leiderdorp, the Netherlands
Publicationdate
We present 3 videos that will help you to diagnose bowel ischemia with confidence and learn all about closed loop obstruction and the best CT-protocol for patients with an acute abdomen.
Bowel ischemia part 1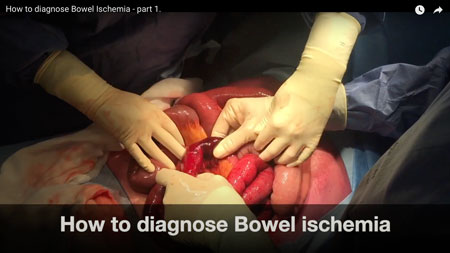 What are the main causes of bowel ischemia.
Bowel Ischemia part 2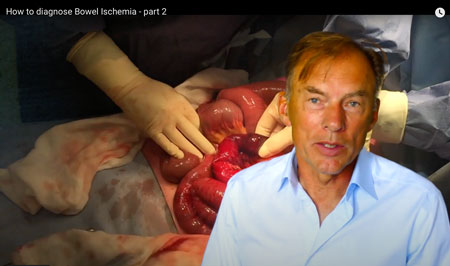 Bowel ischemia in closed loop obstruction.
Bowel ischemia part 3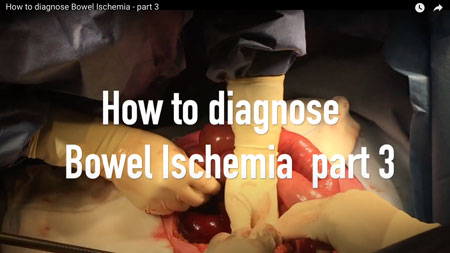 CT protocol in bowel ischemia and in acute abdomen